New Salem Cider in the News
At 92, orchard owner starts a new hard cider business
Editor's Note: This story is part of a week-long series about the state of farming in Franklin County.
Historic Orchard in Western MA Launches Hard Cider Line
New Salem Preserves & Orchard Launches Hard Cider and Opens Cider Garden in Massachusetts
Love Hard Cider? New Salem Cider Garden will open again this weekend!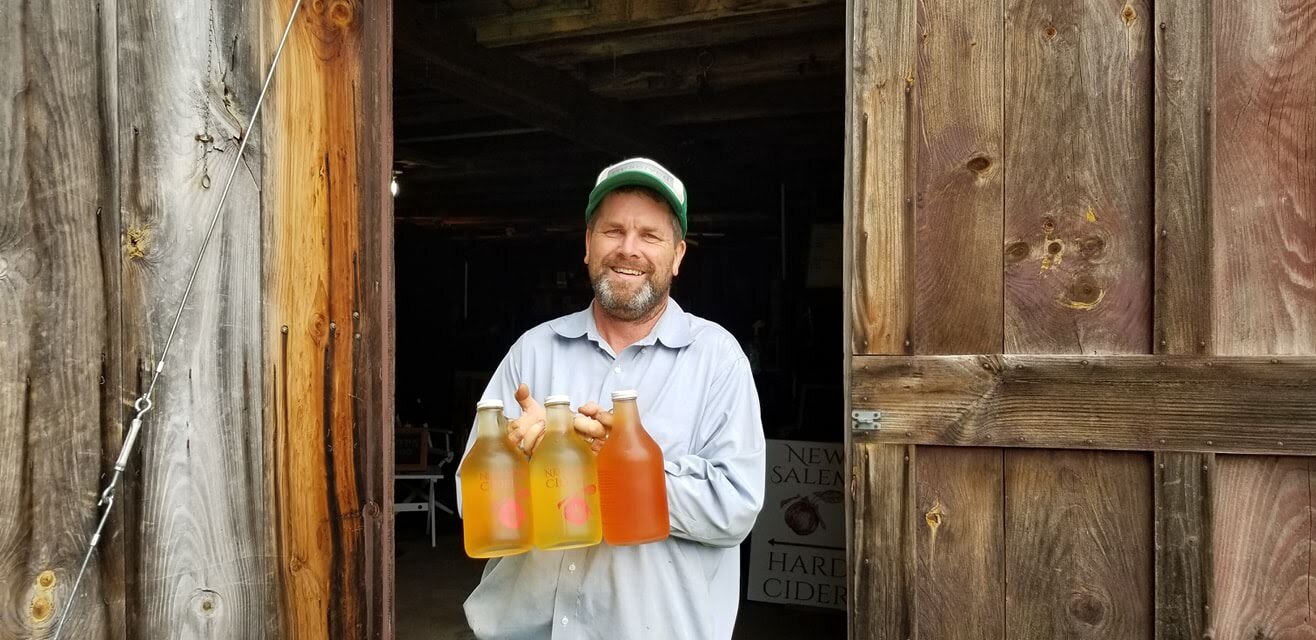 New Salem Preserves & Orchards Debuts Small-Batch Hard Cider
Sports Hub Grub: Cider with William Grote (Ep. 47)
190: Cider Revitalizes a 1750 Colonial Orchard | Massachusetts